NOT IN LOVE WITH IT? WE EXPLAIN HOW TO CHANGE IT
Didn't like your order enough?
Not good enough for you? 
Do you have something similar? 
No problem!!!
At Wanderlove you can return your products for any reason and we'll give you a voucher so you can use it on your next purchase or we'll refund your money, whatever you prefer!
You have the right to exchange or return the product within 14 working days. This period starts from the day you collected the product or a person authorised by you collected it.
1º Go to the link "Returns" to proceed with the return.
2º Fill in your details in the form Postal code and order number or delivery tracking number.
3º Complete the return details and select a delivery point.
4º Print the label to put on your order and go to the delivery point to send it.
5º Throughout the process an information email will be generated so that you know the status of your return at all times.
That's it, you don't have to do anything else, we'll take care of everything.
For any type of return, the shipping costs will be charged to the consumer which will be deducted from the amount to be returned from your order.
The product must be in perfect condition, with its label and must be unused and as it was delivered.
Download the returns form here to enclose with your order.
CAN I RETURN AN ORDER THAT WAS ON PROMOTION?
All returns of orders with volume promotions (e.g. 3x2, second unit half price, or free shipping on free orders) will lose the benefits of the promotion if the order, after returns have been made, does not meet the requirements of the promotion. In the case of 3x2 promotions, if one or more items are returned, only one voucher will be issued for your next online purchase in our shop in the category of the promotion. All other items will be paid for at the standard price as the promotion does not apply. Shipping and returns will be paid by the customer.
CAN I RETURN A FLASH MARKET PRODUCT?
No returns or exchanges are allowed on products in the FLAS MARKET section.
Click on the "Returns" link to proceed with the return.
1º Indicate your postcode and delivery
2º Select the product to return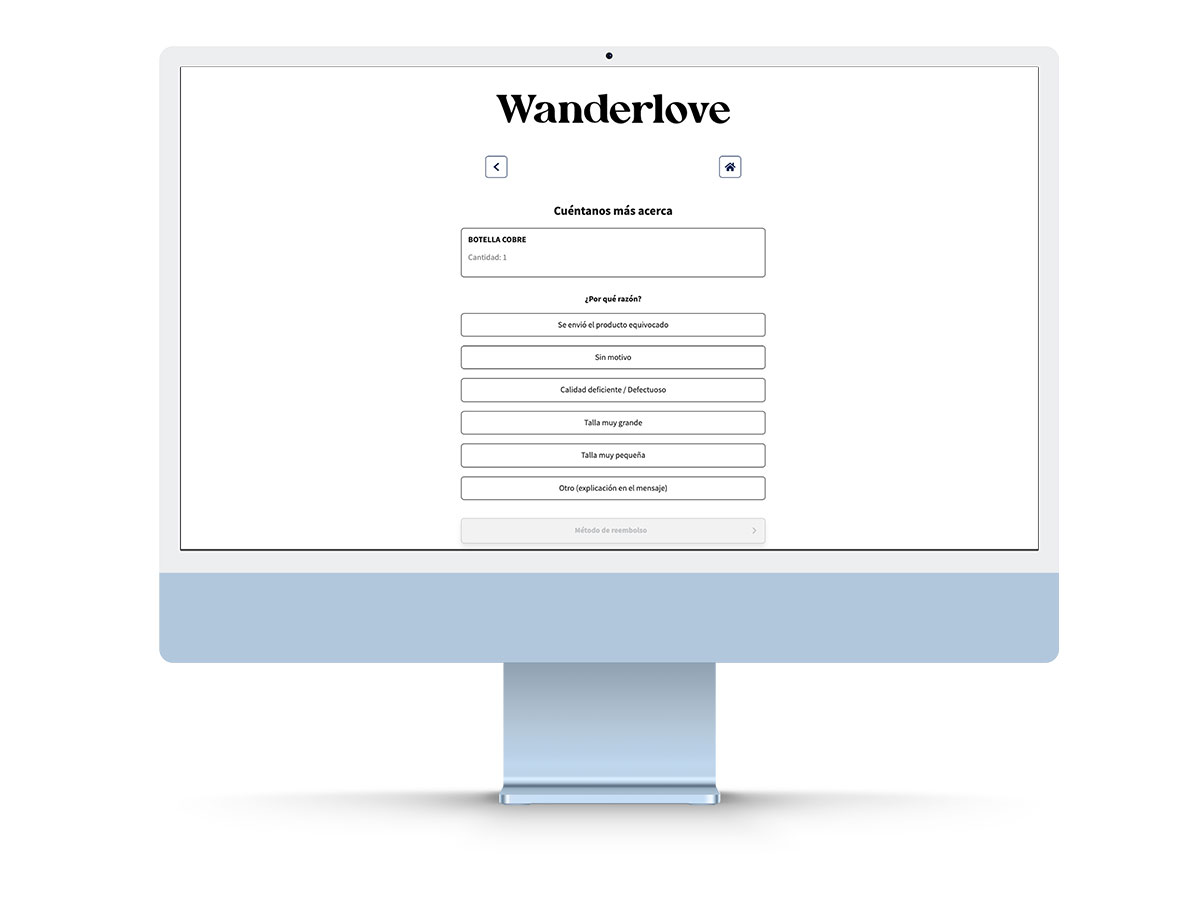 3º Indicate what you want to do with your refund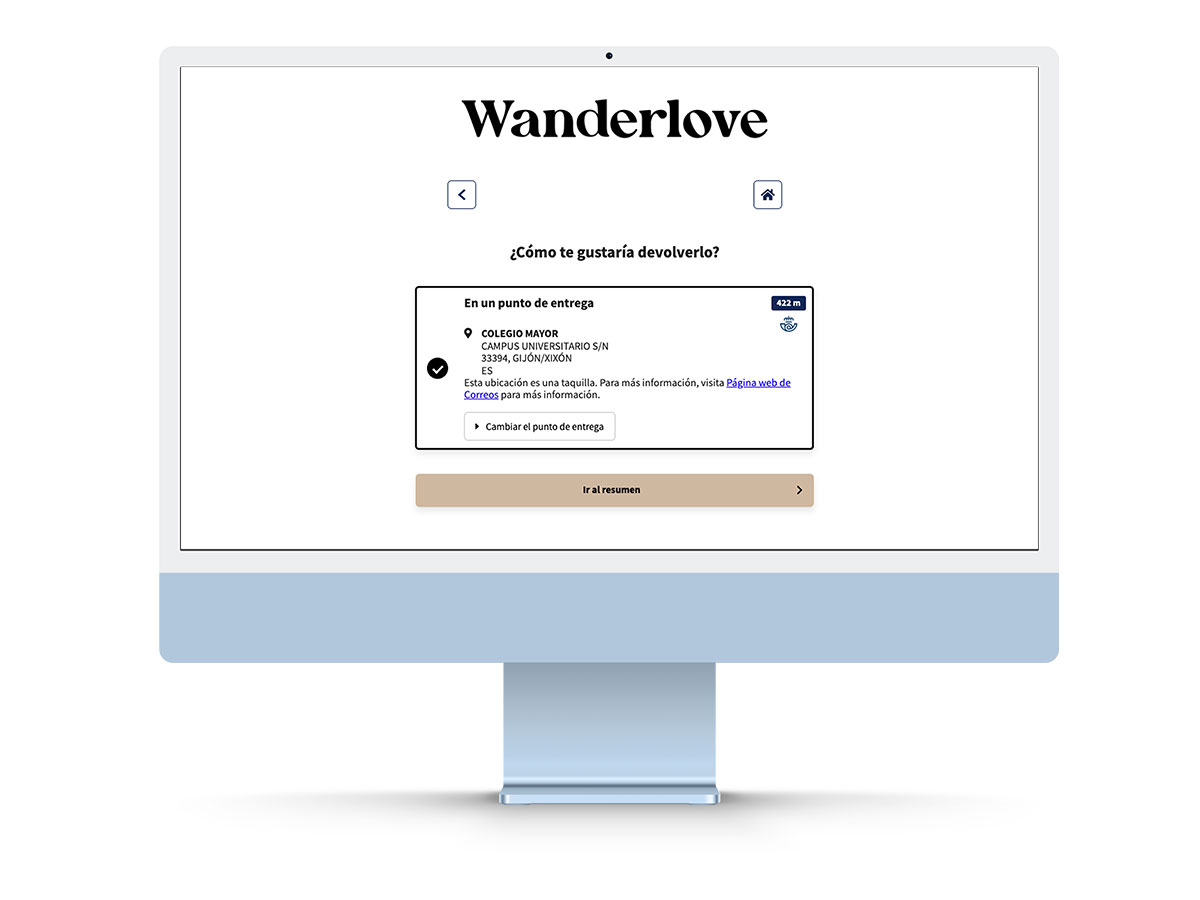 5º Select an alternative delivery point
6º Review your return and accept it