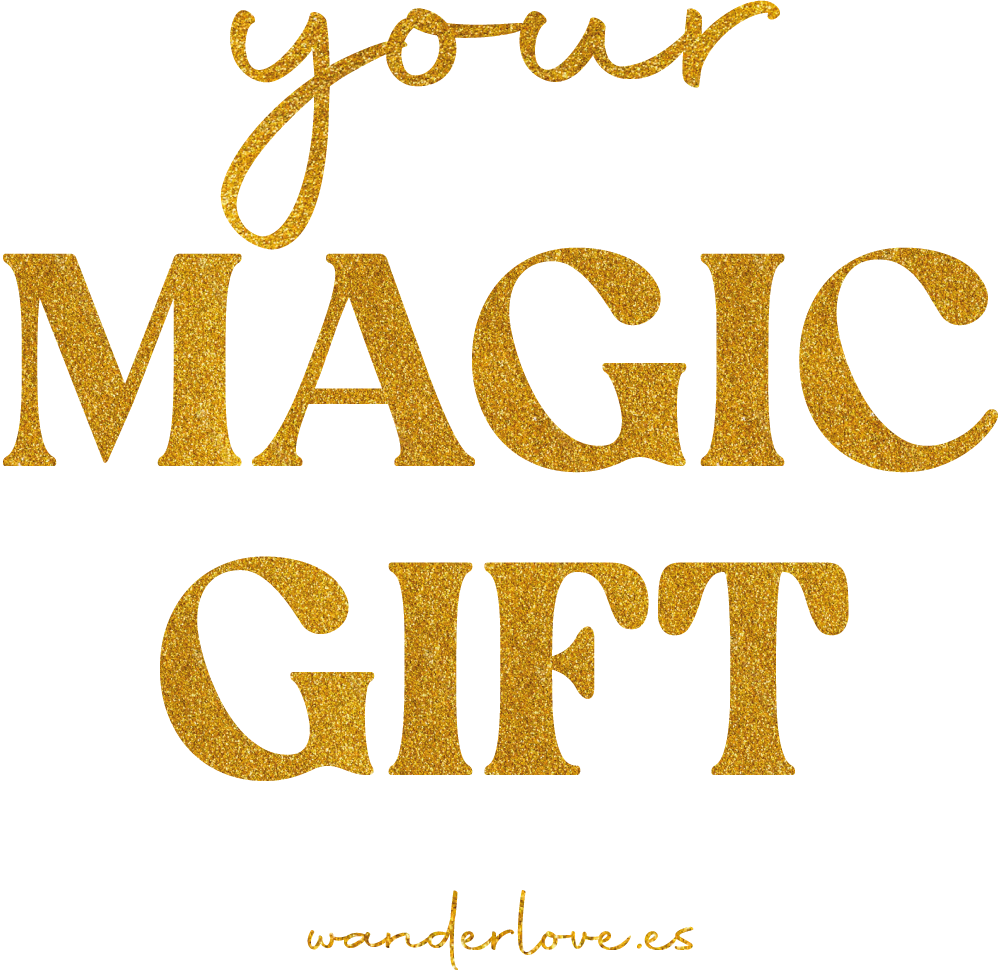 "I know you love this page but I don't know what exactly".
We have the solution! 
With this gift card you're sure to get it right
You've already had a look at our website, but you still can't make up your mind or you're a bit late.
Let us help you.
Gift cards are easy to give away
You can buy the card and send it by email for printing and delivery. It couldn't be easier or faster.
You can also schedule the delivery and don't worry, we will take care of sending your gift card on the day you specify and thus make that person you appreciate so much a little happier.